As President Muhammadu Buhari headed to the polls for the fourth time, Client requested a communication campaign that would make PMB's vision and values have a nationwide appeal, own the national conversation and win the elections.
A three-pronged push to own his narrative – connect him to a broader national and internal audience, emphasize his visionary leadership bonafides and rebrand his image.
The tone for all of this was set early in the campaign with the viral photos of him in multiple ethnic costumes and his appearances at national rallies in ethnic costumes. With these, we transformed an ex-military rulers image in 24 hours, laying the perception groundwork which helped build his appeal to a wider section of the public.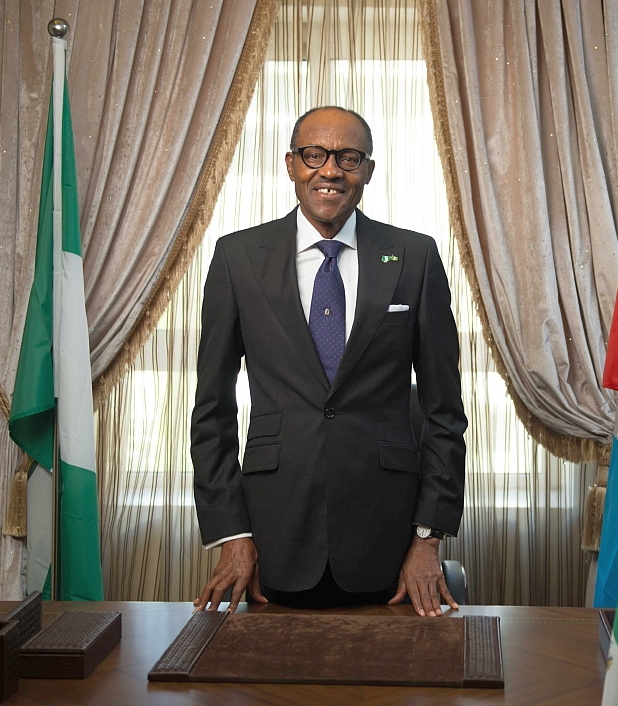 Through photos, videos, an at-once outdoor campaign strategy across 30 states, and viral theme music and slogans, amongst others, we shaped a public image of PMB as one that is accessible, humane and focused
Through social media, messages emphasizing GMB's integrity as well as his drive to restore national dignity and the pride for the nation.
Within three and a half months, built organically, almost 1,000,000 followers across Twitter, Instagram and Facebook.
A Facebook community, with the key age demographic of 18 – 34 having high interest in engaging on issues and positive messaging as well as posts that highlighted religious tolerance and showed his engagement on the divisive educational certificates issue that made average interaction per Facebook post on ThisIsBuhari be 29,491.
Got rave reviews for building Nigeria's most effective political social media campaign.
Video content that went viral distributed majorly via Youtube organically. The 'Let us talk' and  'Muhammadu Buhari's Final Mission Statement' set a new benchmark for multimedia content on the continent.
A volunteer community of (primarily) 3,164 members that had over 7,000,000 interactions across the country through 2211 outreach programmes including rallies and door-to-door campaigns as well as getting information to grassroots through flyers, posters and one-on-one campaigning.
We coordinated the army of passionate independent volunteer groups across the country with a collective reach of 30 million to drive home the campaign's central message: that Nigerians can trust Buhari.
From the start of the campaign, building a firewall of over 500 young influencers, strengthening that bond through several meetings across the country, a 'Shadow Cabinet' of young issue-drivers, and campus-focused actively that ensured the owned the conversation amongst young people nationally, working through an army of true believers.
PMB's win at the polls on his fourth attempt, which was our first time of ever working with him.